At Promotional Alliance, our experts will help bring out the best in everyone who impacts your day-to-day operations. Whether it's a premium to reward top performing sales staff, or rewarding employees when proper procedures are met, we understand how to communicate your objectives with clarity and punch. We provide technology to track progress and evaluate results. We offer appealing awards that drive your participants (salespeople, dealers, distributors, employees, etc.) to excel.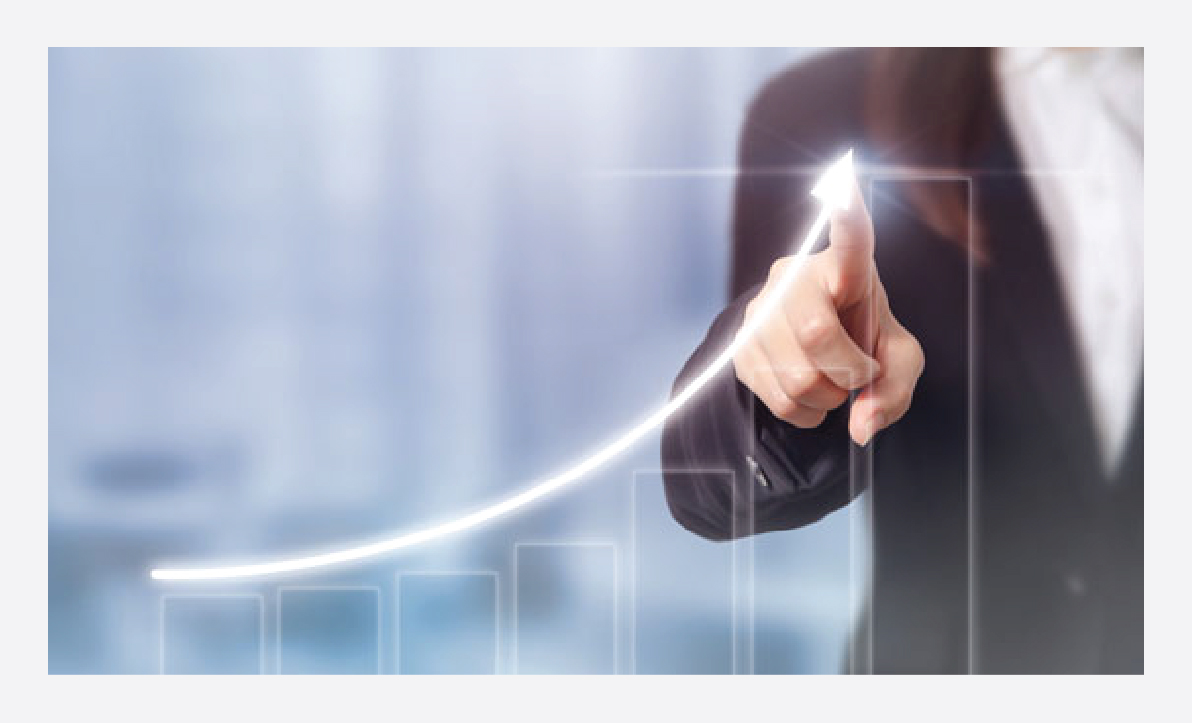 Services that we can provide:
YEARS OF SERVICE

POINTS BASED EMPLOYEE PERFORMANCE PROGRAMS

WELLNESS POINT BASED SAFETY INCENTIVE PROGRAMS

SAFETY RECOGNITION
Plus, a host of additional solutions designed to modify, enhance and award behaviors that positively impact core key performance.
Creating a culture of Recognition and Engagement
Does engagement really matter? Consider this:
ONLY 32% OF U.S. EMPLOYEES ARE ENGAGED AT WORK

ACTIVE DISENGAGEMENT COST COMPANIES $500 TO $750 BILLION ANNUALLY
Source: Gallup Employee Engagement
Fully engaged employees have greater results in key performance indicators (KPI) such as:
CUSTOMER/PATIENT SATISFACTION

RETENTION

SHRINKAGE

QUALITY

SAFETY INCIDENTS

PROFITABILITY

ABSENTEEISM

SALES